Eligibility and Enrolment in Our Private School
Since its inception, TLS Academy has enrolled over 200 international students from over 20 nationalities.
We welcome students from Singapore and from all over the world.
For foreigners who need to apply for a Student's Pass in Singapore, we can help you with the application as we are an EduTrust-certified Private Education Institution.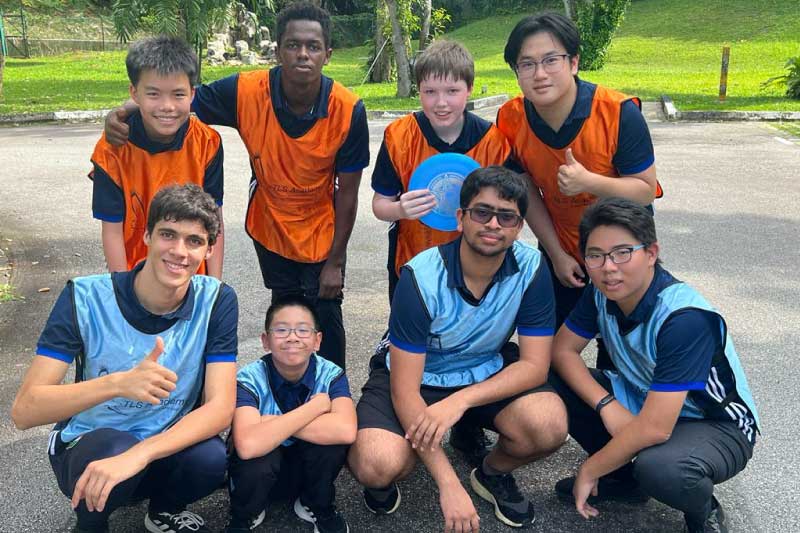 The basic entry requirements for TLS Academy are:
Ability to read, write, speak and understand English.
Undergo an ACE® Diagnostic Test in order to determine performance level and learning gaps.
For Singaporeans, under the Compulsory Education Act, we are unable to accept them until they have obtained withdrawal approval from the public school they are attending. At the same time, TLS Academy will seek approval for their enrolment from the Ministry of Education.
For foreigners living outside of Singapore, who require a Student's Pass in Singapore, TLS Academy, being an EduTrust-certified Private Education Institution (PEI) in Singapore, is able to help in the application.
For information on Student's Pass requirements for foreign students, please click here.
We request for one month's written notice prior to the withdrawal of a student. Any debit must be paid in full before the student's transcript, certificate, testimonial or letter of attendance, etc. is released by TLS Academy.