Our Primary and Secondary School Programme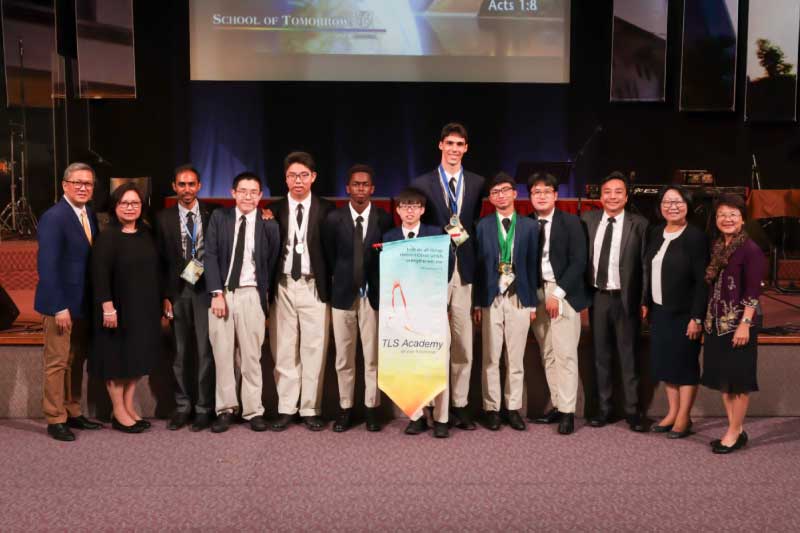 Students are enrolled at TLS Academy on a full-time basis for each academic year. Each academic year consists of four (4) terms of ten (10) weeks each. It begins from the start of a calendar year to the end of the same calendar year. We generally follow the Singapore public school terms and holidays.
As the primary curriculum is in individualised independent-learning format, students may enrol at any time throughout the academic year.
Details of the holidays for the current primary and secondary school year are outlined in the Calendar (Schedule F). A new calendar will be issued at the beginning of each new academic year.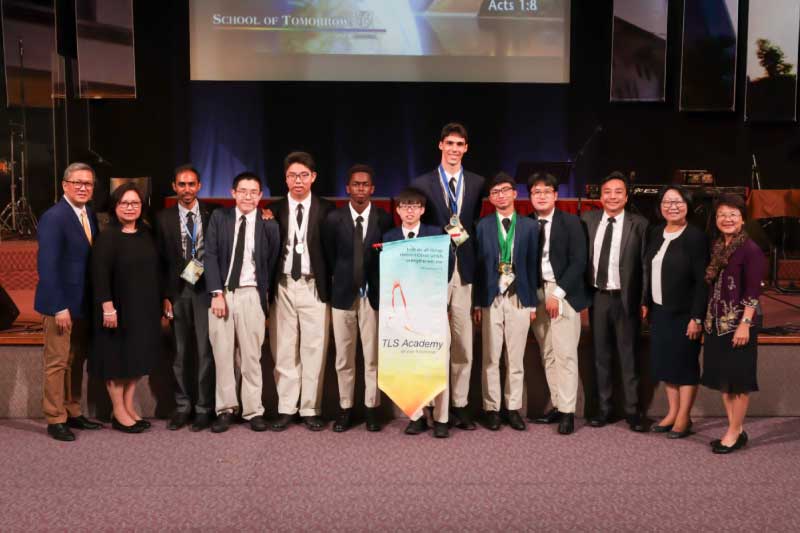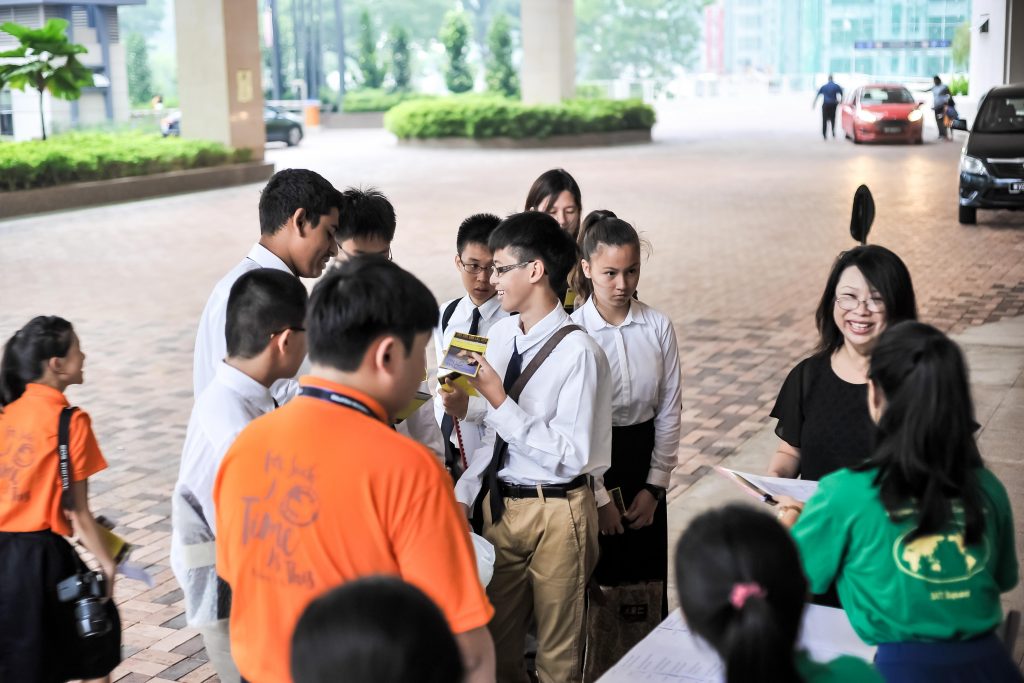 Students are assigned to a learning centre irrespective of their age or curriculum level. The Learning Centre is headed by one Supervisor (equivalent of a teacher) assisted by one or more Monitors (equivalent of teaching assistants).
The ACE® guideline allows one Supervisor and one Monitor to manage up to thirty students. TLS Academy's current staff-to-student ratio is well within the allowable guideline at 1:8.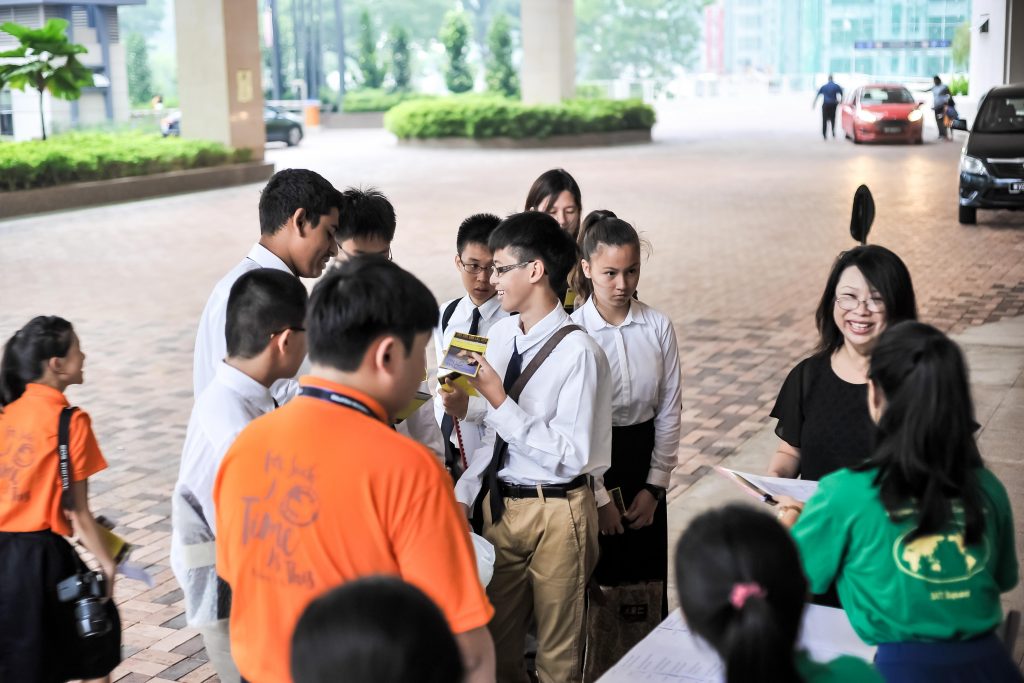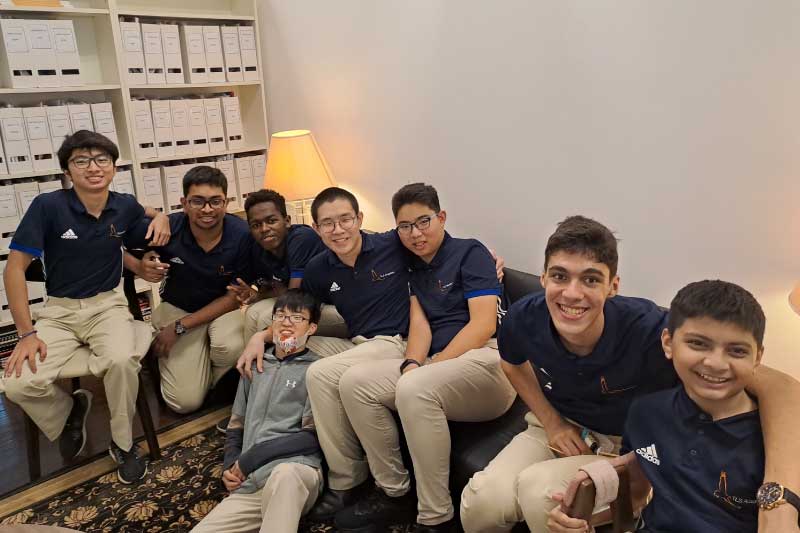 Students are taught independent learning in the Learning Centre, with the Supervisor inspiring achievement and providing academic guidance while the Monitor looks after non-academic requests and administrative support.
In essence, the curriculum PACEs are the teachers, and the students are trained to be active learners. There is minimal group teaching (apart from supplementary curriculum), allowing maximum one-on-one support (on a time-shared basis) as and when required by individual students.
Students are also expected to do PACE work at home if they have not completed their daily set goals.
Credits towards graduation are accumulated from Level 9 onwards.
One credit is earned for each unit of study (12 PACEs in one subject) completed.
In addition to the core subjects, certain electives are required for graduation. Further electives may be chosen according to the student's preferred vocational direction.
A maximum of two (2) non-academic credits may be counted towards graduation.
College Preparatory and Honours students should also demonstrate the ability to communicate effectively in written and oral presentations.
Students graduating from Level 12 will be awarded an American High School Diploma, conferred by TLS Academy (preference given to College Preparatory or Honours courses of study):

General – minimum 23 credits* + 80% GPA (C);
College Preparatory – minimum 25 credits* + 88% GPA (B) + 500 WPM Readmaster;
Honours – minimum 27 credits* + 94% GPA (A) + 600 WPM Readmaster.

* Inclusive of maximum of 2 non-academic credits.

Graduates will receive their Official Transcript within one (1) month following successful completion of all graduation requirements (subject to all fees being paid up to date).
Graduates will receive their Diploma and be publicly presented at our annual Awards & Graduation Night.
A graduation fee will be charged to cover expenses including the hire of gown and mortar board.
For classification purposes, our programme may be divided into "Courses" according to grade levels. However, due to the individualised nature of our curriculum, unlike conventional education systems, a student may be at different levels in different subjects and may progressively change levels on a continuum throughout the school year. 
Thus these "Courses" (curriculum levels) and their subsidiary "Modules" (subjects) are not conducted separately but in unison.
American High School Diploma – School Of Tomorrow Curriculum – Grade 1
American High School Diploma – School Of Tomorrow Curriculum – Grade 2
American High School Diploma – School Of Tomorrow Curriculum – Grade 3
American High School Diploma – School Of Tomorrow Curriculum – Grade 4
American High School Diploma – School Of Tomorrow Curriculum – Grade 5
American High School Diploma – School Of Tomorrow Curriculum – Grade 6
American High School Diploma – School Of Tomorrow Curriculum – Grade 7
American High School Diploma – School Of Tomorrow Curriculum – Grade 8
American High School Diploma – School Of Tomorrow Curriculum – Grade 9
American High School Diploma – School Of Tomorrow Curriculum – Grade 10
American High School Diploma – School Of Tomorrow Curriculum – Grade 11
American High School Diploma – School Of Tomorrow Curriculum – Grade 12