Staff at a Private Christian School in Singapore
At the core of a private Christian school are the educators and the school staff that nurture and guide the students to their fullest potential.
At TLS Academy, our curriculum adopts a method that promotes independent learning. The focus is on students' learning rather than teachers' teaching.
Teachers or educators are referred to as Supervisors, and classrooms are referred to as Learning Centres. A Learning Centre is headed by one Supervisor who is assisted by one or more Monitors (Administrative assistants or teacher aides) or another Supervisor.
Our staff members are chosen based on their individual merits, educational background, life experience and their heart for children and youth.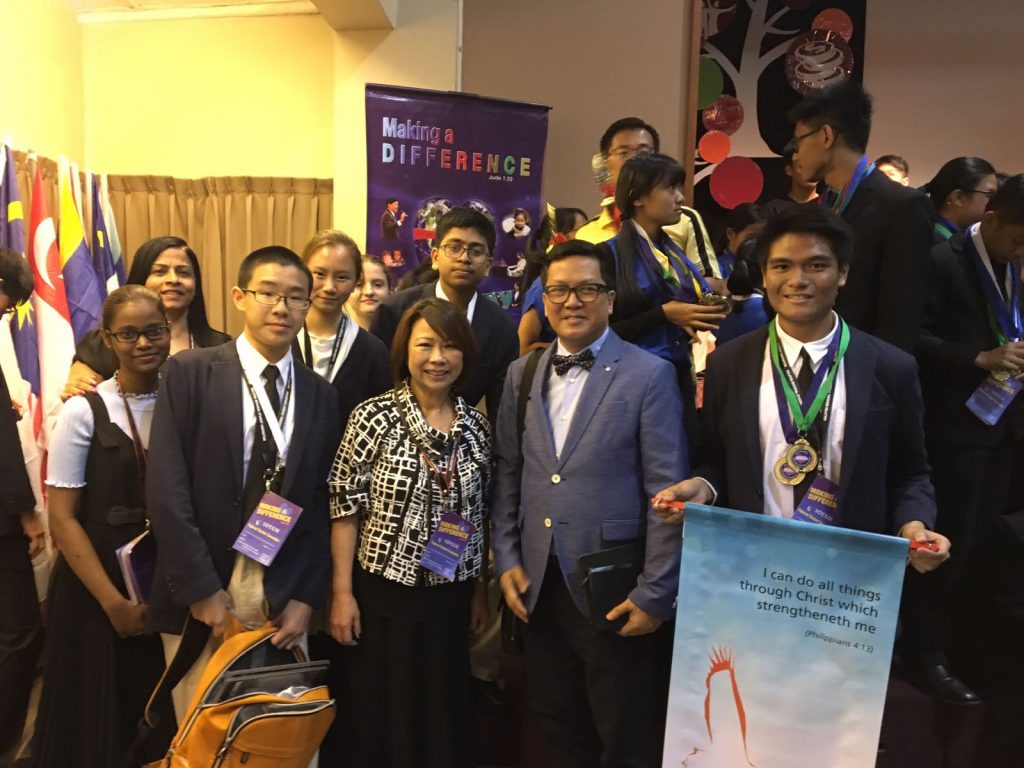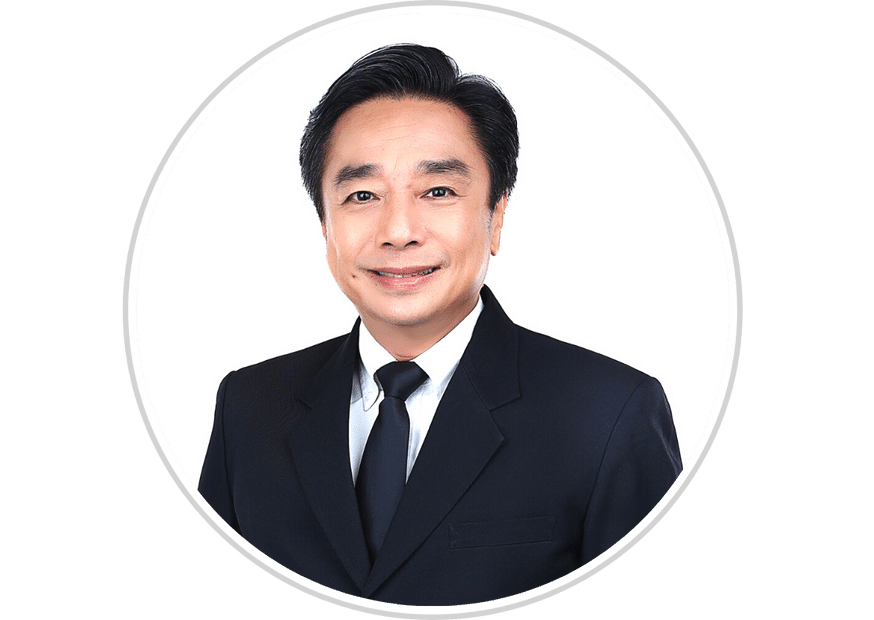 MR RODNEY CHUA
Rodney Chua started his career in the Chemical Industry. He held various management positions in Germany's Hoechst AG, and Albright & Wilson Asia Pacific, Sumitomo Corporation before venturing out on his business career in 1997. He has been running TLS Academy (formerly known as The Learning Sanctuary) for 10 years now.
Rodney started TLS Academy as a home-school support centre for homeschoolers before establishing it as a private education institution in 2016. His passion for education grew as he saw the different and diverse challenges of students who came to seek help. Apart from his roles at TLS Academy, Rodney provides free consultancy for those seeking help in home education.
Rodney holds a Bachelor of Science degree, majoring in Chemistry and Industrial Chemistry, from the National University of Singapore, and a Master in Business Administration degree from the University of Hull (United Kingdom).
Scope of Duties: Senior Administrator & Director of Growth
Course Deployment: American High School Diploma Curriculum Grade 1 to Grade 12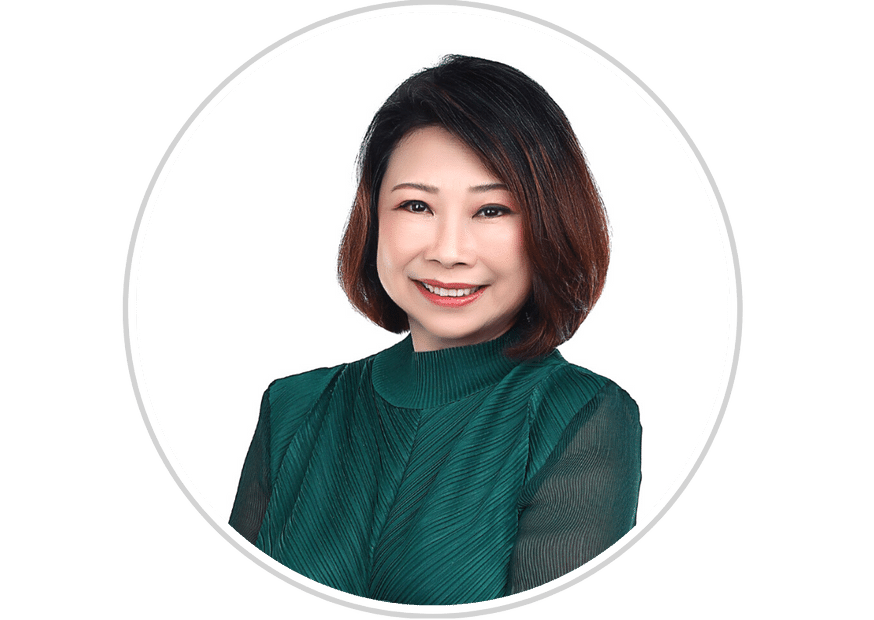 MS Esther Koh
In addition to her role as a Principal of TLS Academy, Esther also runs TLS Tutorials which caters to the academic and advisory needs of students from mainstream schools. With over 40 years of experience in the education industry, Esther has played the roles of mentor, advisor, counsellor, teacher, supervisor, principal, and disciplinarian, and has impacted thousands of young lives to date. Her training and her collaboration with psychological agencies provided her with hands-on skills to deal with students from wide-ranging backgrounds.
Esther played a key and leading role in TLS Academy's attainment of EduTrust status in 2022.
Scope of Duties: Academic Manager & Principal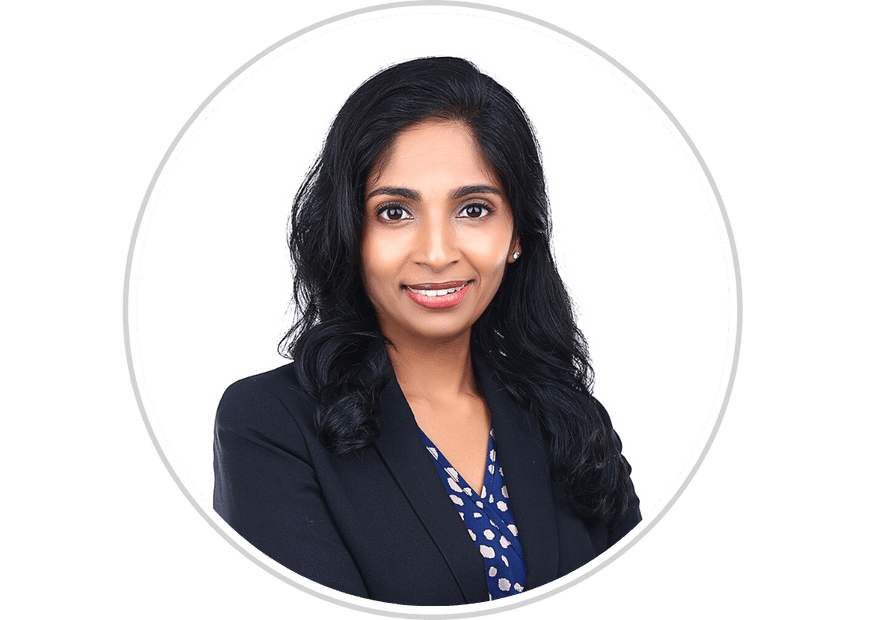 MRS JASMINE MATHEW
Mrs Jasmine Mathew's love for animals led her to pursue an education in Zoology and thus attained both a Bachelor's degree and Master's degree in that field. In addition, she also holds a teaching degree from the Mahatma Gandhi University. She was a passionate secondary school teacher and had taught both in India and Singapore.
Her contribution to the workforce halted with the arrival of her two young children. She took a hiatus from teaching to tend to her kids and family, with equal passion and vigor.
It has been more than a year since Jasmine's tenure with TLS Academy began. She has an excellent rapport with her students, which is a testament to her passion, commitment and dedication to her students.
Scope of Duties: Monitor
Course Deployment: American High School Diploma Curriculum Grade 1 to Grade 12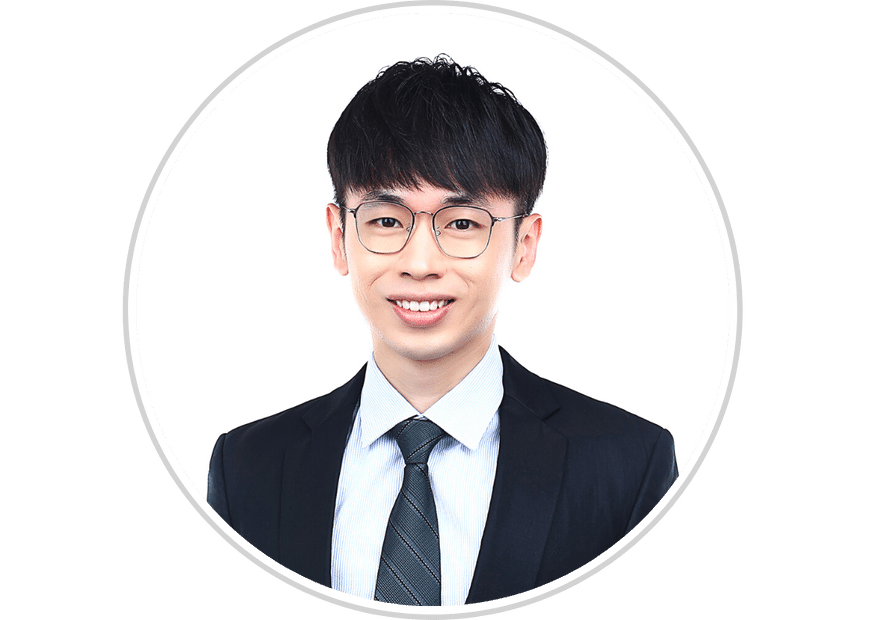 MR SEAH JIAN LI
Apart from being committed and patient, and above anything else, Seah Jian Li has a great passion for teaching. After overcoming his own academic challenges as a student, Jian Li now desires to help students who face similar challenges. He believes that there are no boundaries to what one can do and that success is only limited by the mind.
Armed with a Bachelor's degree in Applied Physics from Nanyang Technological University, Jian Li desires to train students to think analytically and to be able to break down their thought processes.
Prior to joining TLS Academy, Jian Li worked in the Oil & Gas industry and also has experience in programming and social media marketing.
Outside of work, Jian Li has an active lifestyle and keeps himself fit through sports.
Scope of Duties: Administration
MR EMMANUEL VALLUVAN
As a product of the ACE Curriculum and a graduate of Dallas Baptist University in the USA, Emmanuel is equipped to assist students in navigating the curriculum seamlessly. He has witnessed the changes and progress of the curriculum within Singapore and abroad. He brings to the school a rich experience from a perspective of both a student and a staff.
Emmanuel is full of grit and feeds on tackling challenges. He has various experiences in the music, education and IT industries. He aims to develop in the students this mark of resilience. He is also committed to bringing a character transformation into his students' lives through the Word of God.
Outside of work, Emmanuel enjoys rock climbing and running as well as playing music.
Scope of Duties: Supervision
Course Deployment: American High School Diploma Curriculum Grade 1 to Grade 12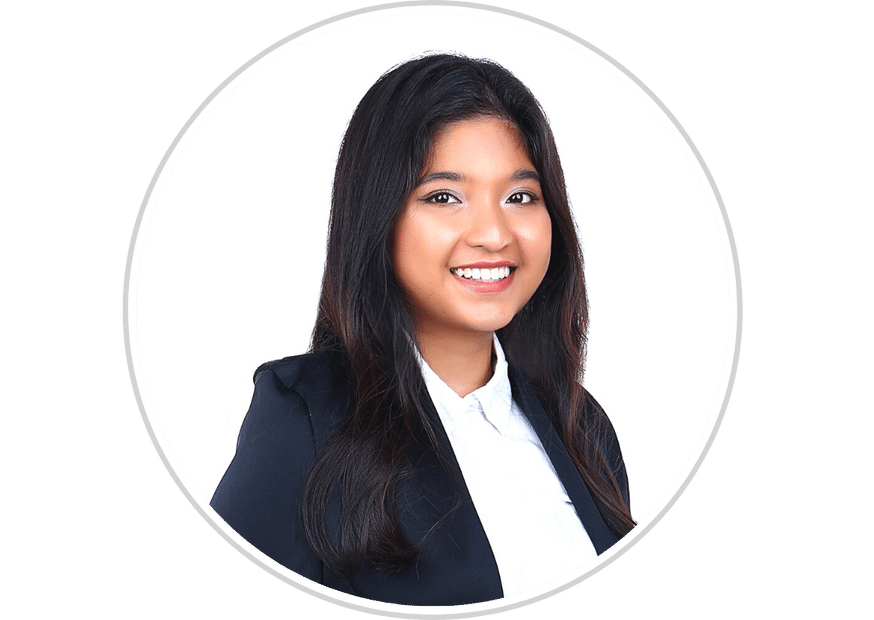 MS GEORGIANA ELIZABETH DAWSON
Georgiana has always enjoyed learning in school. She finds joy at the opportunity to pass on this trait of learning to her students, and to inspire and mentor those placed under her charge. She holds a Bachelor of Science degree majoring in Chemistry, from Tunku Abdul Rahman University, Malaysia.
Scope of Duties: Supervision
Course Deployment: American High School Diploma Curriculum Grade 1 to Grade 12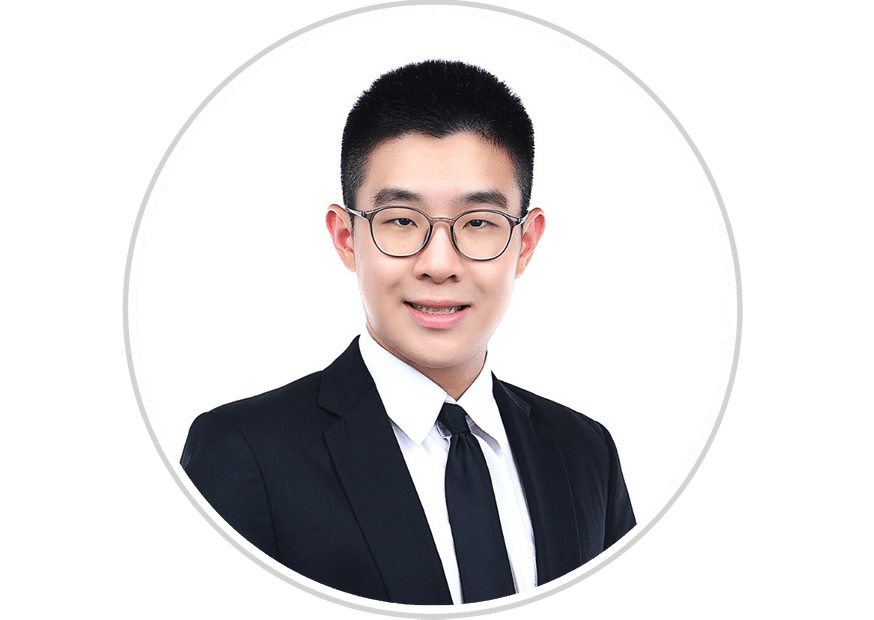 MR ADAM JONATHAN LAW
Adam was immersed in the School of Tomorrow Curriculum at a very young age. He graduated from this program with an American High School Diploma and also underwent a training program for Supervisors and Monitors conducted by the School of Tomorrow in 2021. He now serves as a Monitor at TLS Academy.
Scope of Duties: Administration and Monitoring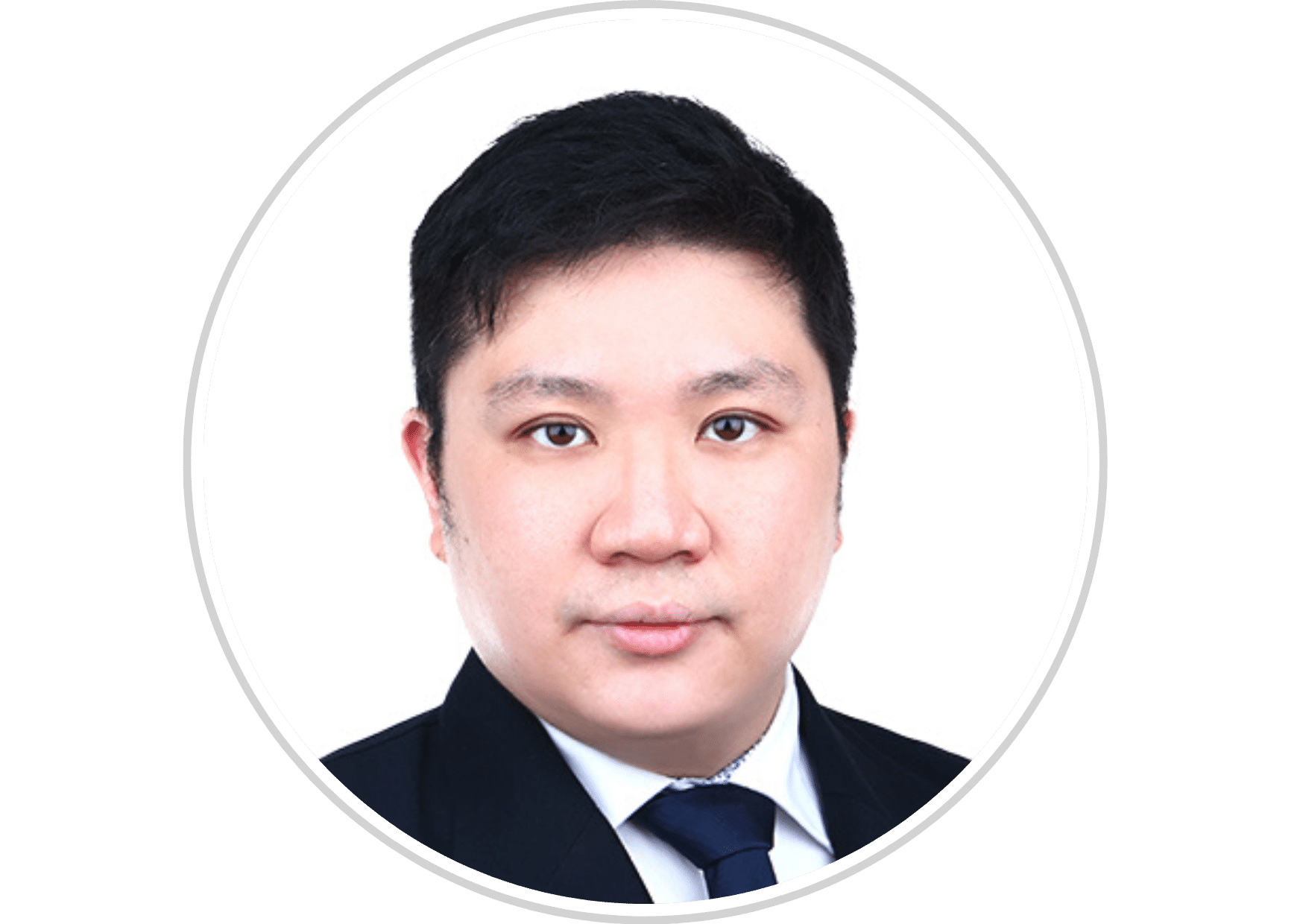 MR BRYAN ROBERS
After spending his senior high school years at TLS Academy, Bryan went on to study Psychology at the University of Western Australia, and thereafter completed his Master's in Social Sciences (Counselling) at Swinburne University. Since his graduation, he has been working as a student mentor and a counsellor, and effectively employing various integrative and eclectic approaches in his practice. Having been a past student of TLS Academy and a practitioner in counselling, Bryan is well placed to mentor and help our students overcome their mental challenges.
Scope of Duties: Student Mentoring, Counselling and Monitoring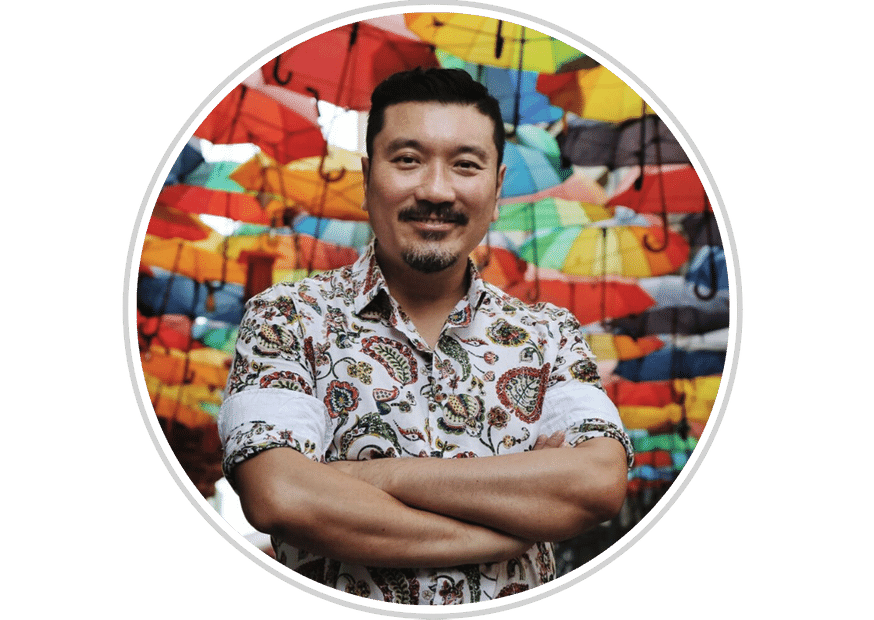 MR ASHER SU
Asher Su is a freelance actor, writer, host, drama trainer and life coach. He has almost 30 years of experience in the entertainment industry as well as in the education industry, teaching and training students in the art of speech and drama. 
Asher has been teaching drama at TLS Academy since 2018 and is proud to witness the growth and maturity in many of his students during his time there. He has also fostered strong bonds with them as well.
Because his strengths have always been empathy and patience, teaching has become second nature to Asher. He has taught a wide range of artistic courses in over 100 schools in Singapore, including communication, debating, writing, playwriting and poetry among others. He has also spent time with an NGO, harnessing his many relevant skills as he worked as a life coach with youths. He is now in his fifth year as a CCA Drama Instructor at Bukit Merah Secondary School. 
Asher has a strong acting background as well and has appeared in numerous shows, on stage and on screen, in both English and Mandarin media. He has had regular roles in countless television shows locally. He has appeared in several feature films, including the award-winning "Singapore Dreaming". Asher has also written and directed many stage and TV productions as well. 
Scope of Duties: Drama Coach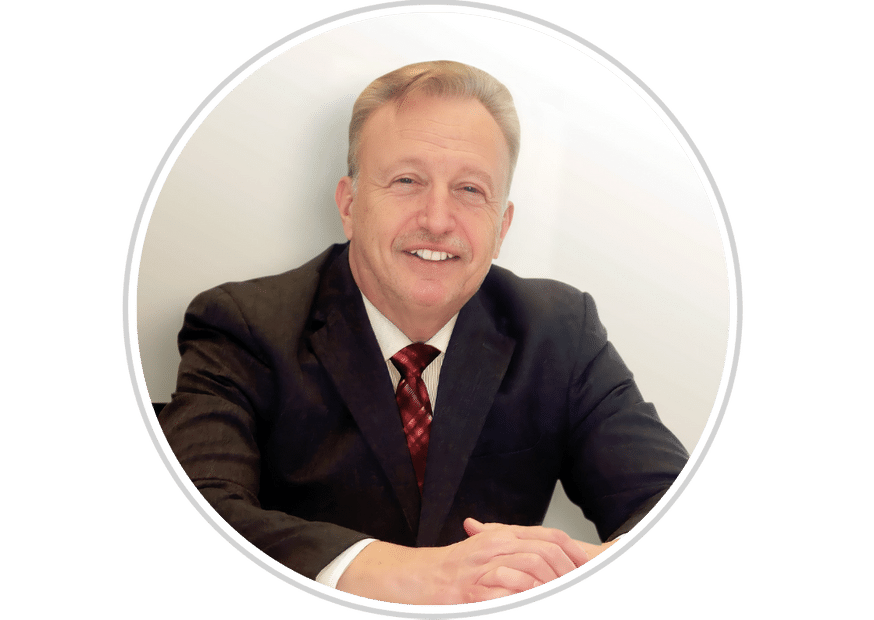 MR ROBERT STANGER
Robert Stanger has 14 years of hands-on classroom experience as an English teacher working with at-risk students at Keystone Charter School, as well as two years at the university level teaching first-year German. In addition, he has spent five years working as an ESL, SAT and TOEFL instructor at the Mercer County Literacy Council, teaching English to students from a wide variety of linguistic backgrounds, such as Chinese, Arabic, Korean, Vietnamese, Tai and Russian. Hundreds of educators have attended his ESL seminars in the US, Singapore and Thailand, including the head of the Catholic Schools of Thailand and the Thai Minister of Education. The Vietnamese Ministry of Education as well as METEN English Academy in China have also sponsored Bob to deliver English language training in their respective countries.
Robert's educational qualifications include Bachelor's degrees in both the English and German languages from Westminster College, a Master's degree in German at Kent State University and postgraduate work in Educational Philosophy at Slippery Rock University. In addition, Robert has a Master's degree in Education with English Language Learning and Child Development specialisations from Ashford University. He graduated Magna Cum Laude (with high honours) from Westminster and Highest Honours while earning a Master's.
Scope of Duties: Teaching Advisor