How to Enroll Your Children in International Schools in Singapore
What is the definition of excellent international schools in Singapore? Parents in Singapore have a lot to consider when choosing to enroll their child in an international school. How can they ensure hours of their time researching options will lead to the right choice? And what should they focus on in particular? Any loving parent will feel relieved knowing their choice is the best one available. This article aims to act as a guide to help them make an informed choice.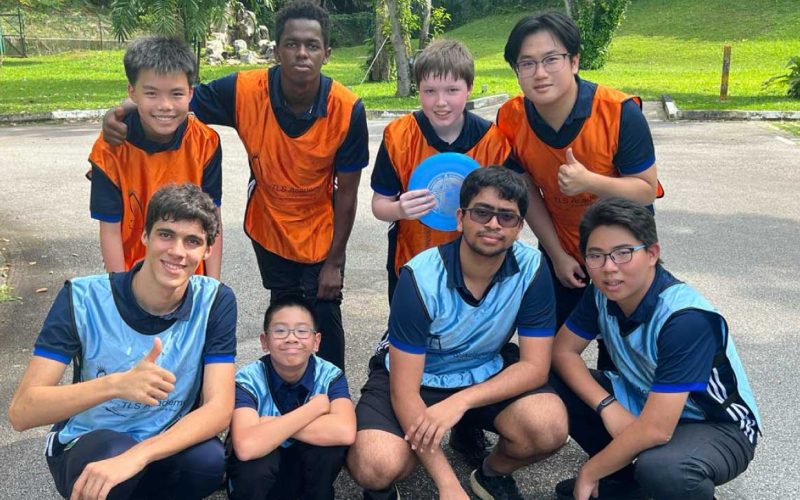 The Diverse Landscape of Private Education in Singapore
Every parent wants to see their child thrive in the best possible academic environment. For some, a creative and stimulating environment is critical. For others, a more focused setting may be more suitable. Luckily, Singapore has over 300 private education institutions to choose from, enrolling approximately 150,000 students. 
The Four Traits of Reputable International Schools in Singapore
It is important for parents in Singapore to check for these four traits:
The School is Registered with the Committee for Private Education (CPE)
The Committee for Private Education regulates Singapore's private education industry. A Private Education Institution must meet the CPE's requirements for the quality of academic programs and teaching staff, and the fees of all students need to be insured under the Fee Protection Scheme (FPS).
The School Has Statutory Requirements in Place
Singapore's Enhanced Registration Framework (ERF) requires education providers' adherence in the following areas:
Corporate Governance

Quality of Provisions on policies on academic matters, teachers, and courses
Information Transparency
The School Offers The Right Curriculum
It is important for some parents in Singapore that their children have an environment that is creative and stimulating. There may be others who would prefer a more focused curriculum. Some international schools in Singapore embed moral or biblical values in their curriculum.
Parents in Singapore are advised to check teachers' credentials to ensure they are qualified to teach a particular course. They can do so by going to the school's website to learn more about its teachers or see if the school will have any open-house days coming up, enabling them to talk directly with the teachers.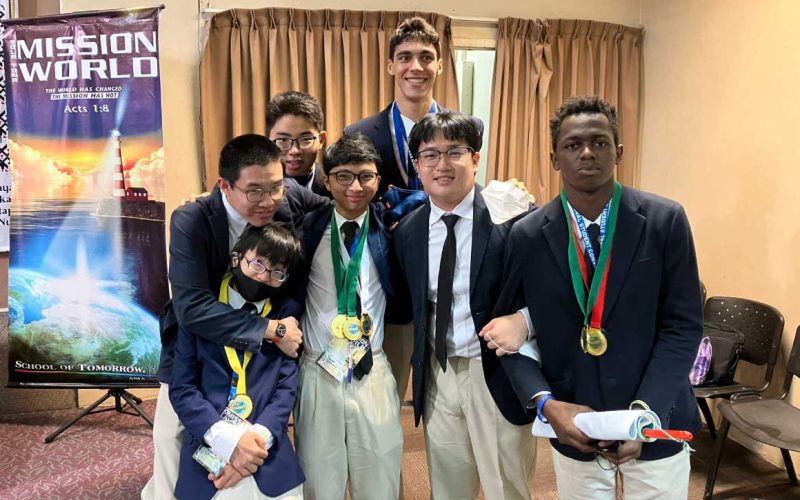 Steps to Enroll in an International School
Choosing a school in a foreign country can be difficult, particularly when a large selection is available. Most expats in Singapore send their children to an international school. International schools are open to students of all nationalities, although some may offer priority admission to students of specific nationalities.
Ensure the School is Registered with CPE
Singapore has established the Committee for Private Education (CPE) in accordance with the 2009 Private Education Act. This committee's mandate is to oversee and regulate all the international schools in the nation.
Research the Curriculum Offered
Parents in Singapore will be pleased to learn that international schools in Singapore have a more global curriculum than state schools, emphasising the holistic development of children focusing on global learning.
In Singapore, international schools are not government-funded and have their independence in terms of school fees and curriculum. Hence, these private schools are not compelled to follow the government school syllabus or classes. Common curriculum offered by an international school in Singapore includes British Curriculum and American Curriculum.
Research the School's Background
Parents in Singapore should always take a moment to research the background of a school. This is to ensure that the school in consideration is registered and certified by relevant bodies. To check, parents may refer to the list of registered private schools provided by the Committee for Private Education (CPE).
Bonus Tips: Mistakes to Avoid While Applying to International Schools
These are the mistakes parents should avoid while applying to international schools in Singapore:
Bonus Tip 1: Do Not Limit Your Application to One School
There is a high level of competition for admission to the top private international schools, and only a small number of applicants are accepted. Furthermore, parents in Singapore should consider more than a school's ranking or where its graduates attend college. They should always have a top choice and one or two backup schools just in case the first choice is unavailable.
Some other things to consider include:
School Fees

School Culture
Facilities/ Extra-Curricular Activities
Subjects/ Languages
Location and Commute Options
Pre-Nursery/ Kindergarten
Primary
Bonus Tip 2: Do Not Supply Statements from Someone Other Than the Parents
Some international schools in Singapore may require parents to submit a statement as part of the application process.
A statement is a special type of essay that is typically written by parents or students when applying to schools. Personal statements are an opportunity to share information about a student and demonstrate if they are a good fit for the school.
It is important for parents in Singapore to craft the statement on their own with utmost honesty and not supply the statement from other sources. The statement written will be a direct reflection of the parents and the student.
Bonus Tip 3: Do Not Postpone School Applications
Parents in Singapore should identify the schools they are interested in applying to, and they should arrange visits. While some families might hire an educational consultant, it is unnecessary if parents are willing to research their options.
It is also important to pay attention and find out if there are cutoff dates set by the school. In Singapore, school term will usually start in January and end in November.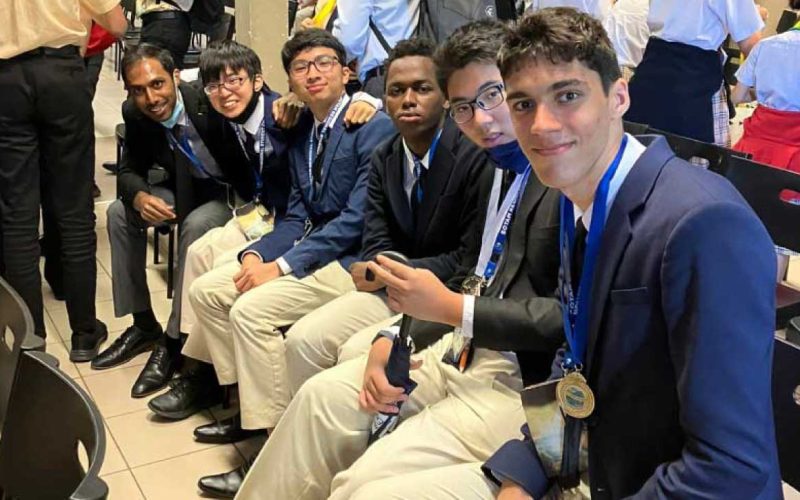 A good school is critical to a child's development, hence parents in Singapore must carefully evaluate which schools to enroll their child in.
The Accelerated Christian Education Program is offered at TLS Academy to help students develop their mental abilities and moral values. The curriculum is designed to produce graduates who are intellectually and morally competitive and have 21st-century skills.
As of 2022, TLS Academy has had over 200 international students from over 20 nationalities enrolled. Learn more about TLS Academy today to see how a child can develop to be academically capable, Christ-like individuals with skills and fundamental core values.