A Guide to Private Education in Singapore for Foreigners
Foreigners looking to access the best education possible in Singapore should take advantage of the numerous benefits of the country's private education landscape. Singapore's public schools are some of the best in the world. However, private education may be better suited for international students for many reasons.
Firstly, Singaporean private schools offer a comprehensive curriculum that is appealing to both local and international students. Secondly, the admission processes in Singapore's private schools are easy and friendly for international students. This is much unlike public schools that are more tailor-suited to the needs of Singaporeans rather than foreigners.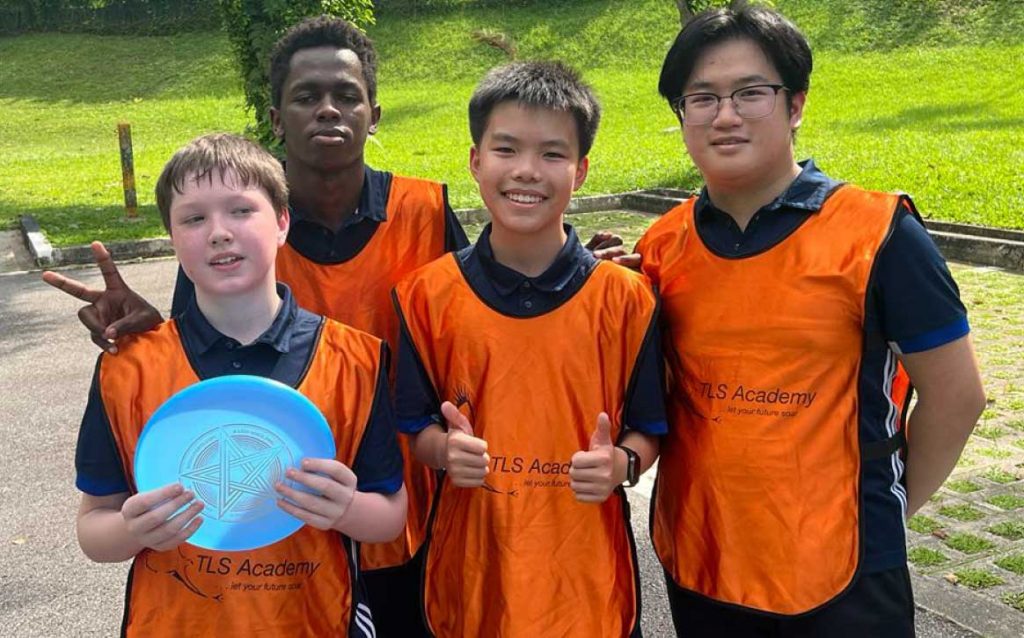 Lastly, private schools maintain curricula that are similar to international-level certificates like the American high school diploma. Their curriculum is adaptable and considers the fields and locations international students may study in, in the future. This makes it easy for students to continue to a tertiary institution of their choice after relocation if they choose to do so.
This article will discuss everything you need to know about Singapore and its private schooling system to help you make well-informed decisions.
Things to Know About Singapore
The Republic of Singapore is a tropical island located in Southeast Asia with a dense population of more than 5,000,000. Singapore is a religiously diverse city-state with numerous cultural groups consisting of mostly Chinese, Malays, and Indians. Other ethnicities include Eurasians.
One of the first things to note about the country is its globally competitive and vibrant market. Singapore is one of the largest global financial centers with a favorable economic climate for foreign investors. The country also has an amazingly efficient transport system, lively living areas, a beautiful metropolitan landscape, and a stable government. Singapore is a safe place to live, with friendly people, great weather, amazing food, and beautiful world-class tourist attraction centers, such as the Marina Bay Sand resort complex, Gardens by the Bay, Singapore zoo, and many more.
Types of Schools in Singapore
Singapore has a successful and highly competitive education system with various types of schools and curriculums. The country's educational system is divided into:
Early Childhood Education
Also called kindergarten, preschool, or nursery, early childhood education is for children up to the age of 6. While private centers and the ministry of education provide early childhood education, it is important to note that it is not a compulsory part of the Singaporean education system.
Singapore's main education system begins with a compulsory primary school education that takes six years to complete. This is typically for children between 7 to 12 years old.
Secondary School Education
Like primary school education, Singapore's secondary school education is mandatory. Students can proceed for their 4 to 5 years of secondary schooling after graduating from primary school. Students in secondary school are generally between 13 to 17 years old.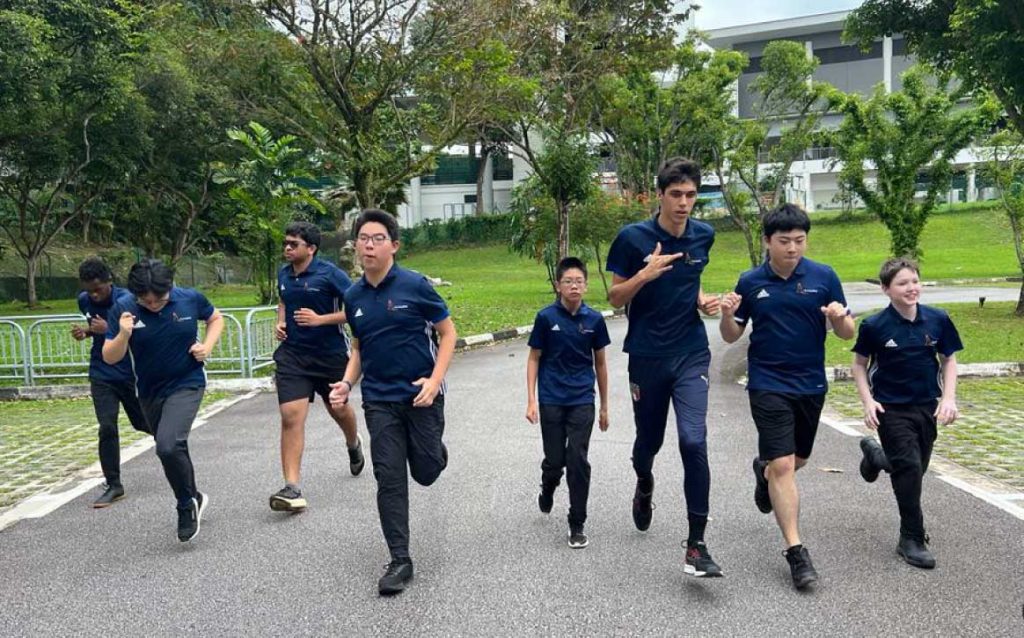 Post-Secondary School Education
Post-secondary school education is not compulsory. However, it is available for students who wish to further their education for about 1 to 3 years, after which they may apply to a university.
Singapore's schools are also divided into government and private schools.
Government schools in Singapore offer quality education to students with numerous subjects and electives. These schools follow the national syllabus, offer student development programs, and may include Special Assistance Plan (SAP) schools that allow children to study the Chinese language and culture extensively. 
However, note that foreigners who wish to enroll in government-funded Singaporean schools may have to pay about 25% more in school fees than citizens.
Private or independent schools, as the name implies, receive funding from private individuals. As such, they have a more flexible and distinct syllabus from government schools.
Private Education in Singapore
Here is an overview of Singapore's private education landscape:
Overview of the Private Education Sector in Singapore
As mentioned above, Singapore's private education sector comprises of numerous private schools that focus on providing quality education to international students. They typically run a nationally and internationally recognized curriculum with a wide range of approaches, themes, facilities, and activities. One important thing to note about private schools in Singapore is that they mostly run their schools from kindergarten through Grade 12 at the same institution.
A typical Singaporean private school's admission is easy to obtain for foreigners, especially when compared to government schools that prioritize Singaporeans. However, their tuition fees are significantly higher than the school fees in government schools.
Why Private Schools Need to be Registered with CPE
The Private Education Act of 2009 mandates that all Private Education Institutes (PEIs) register with the Committee for Private Education (CPE) to become operational.
The CPE was inaugurated in October 2006 by the SkillsFuture Singapore (SSG) board. It is a body with the primary responsibility of regulating Singapore's private education sector. The CPE ensures that all private schools in Singapore have and maintain a specific standard.
The body comprises competent SSG employees who oversee and facilitate student services, capacity development, consumer education, and other aspects of the country's private education sector.
Compliance Frameworks for Private Schools in Singapore
Singapore's private school regulatory and quality framework primarily comprises the Mandatory Enhanced Registration framework, EduTrust Certification, and the Fee Protection Scheme:
The Mandatory Enhanced Registered Framework
Singapore's Enhanced Registered Framework (ERF) provides the structure for corporate governance for private schools. First, it mandates that directors or management committee members of Private Education Institutions (PEIs) in Singapore keep proper records and provide adequate information promptly to the CPE when required. The CPE can suspend or remove directors and management committee members that don't live up to their responsibilities.
Under the ERF, PEIs must form academic and examination boards with a minimum of three members with a wide range of responsibilities, including regulating academic and examination processes. PEIs also ensure that they only hire well-qualified teachers and offer only CPE-approved courses under the Enhanced Registered Framework.
Finally, the ERF mandates that PEIs fully disclose relevant information about their services when necessary. This includes details about their courses, fees, registration validity periods, refund policies, facilities, etc.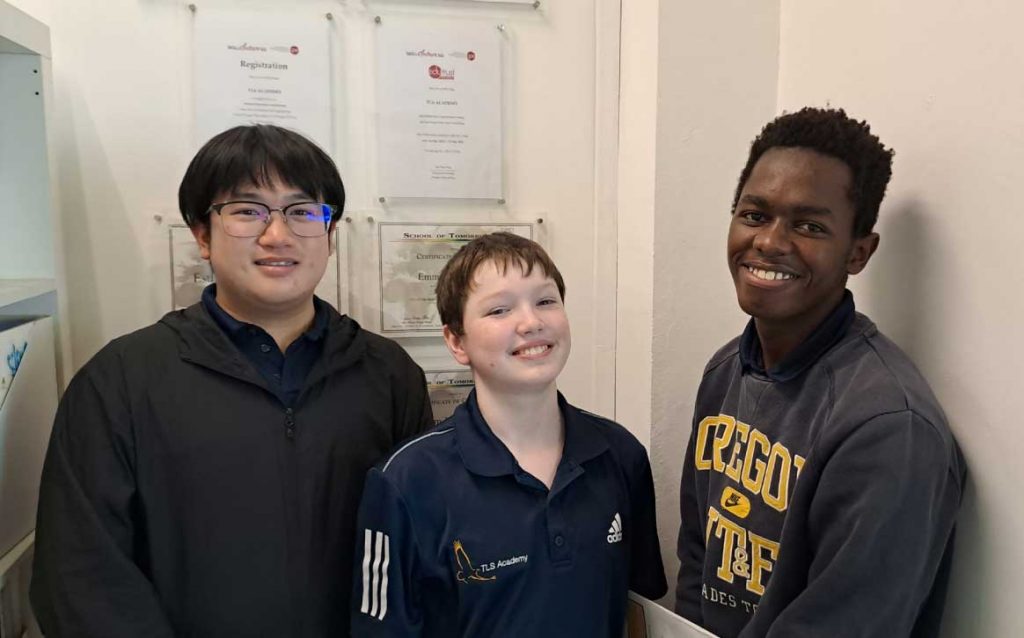 CPE runs the EduTrust Certification Scheme for quality assurance purposes. This scheme rewards PEIs that have distinguished themselves in the provision of high-quality education services and continuous innovative growth for the benefit of students.
The EduTrust certification uses these criteria to assess the quality of PEIs:
Management commitment and responsibilities
Corporate governance and administration
Student protection and support services
Academic processes and student assessment
Achievement of student and graduate outcomes
Quality assurance, monitoring, and results
Common EduTrust certification award types include EduTrust Star, EduTrust, and EduTrust Provisional.
The CPE administers the Fee Protection Scheme intending to protect students' course fees that remain unutilized when a PEI discontinues operation.
This scheme provides fee collection caps that stipulate the maximum amounts PEIs can collect per time. It helps to minimize the students' financial risks when a PEI stops operating.
The Best Private Education in Singapore at TLS Academy
Singapore's private education system is one of the best in the world. It caters specifically to international students and comprises early childhood education, primary school, secondary school, and post-secondary school education. This article has provided all the necessary details foreigners must know about private schooling in the country.
However, more than just attending a private school in Singapore, foreign students should be careful to choose the best-quality ones, like TLS Academy. At TLS Academy, the Accelerated Christian Education program will instill Christian values in children while preparing the kids for college and sharpening their critical thinking skills. TLS Academy is CPE-registered, adheres strictly to Singapore's regulatory/quality framework, and ensures a smooth admission process for all students.